Clarius Care Extended Warranty
All you need for
Clarius Membership
The Clarius Membership is a comprehensive suite designed for your growth and flexibility. Your Clarius Membership stands on four pillars that elevate your ultrasound proficiency:
1. Advanced Features*
2. Advanced Specialty Packages*
3. Image Storage
4. Clarius Education
Comes with:
Advanced Features*
Voice Controls
Clarius Live Telemedicine
Exam Sharing
Pulsed Wave Doppler
Procedure Recording Mode
Split Screen
*Advanced Features may vary per scanner model and region
Advanced Specialty Packages*
Aesthetics Package
​Breast Package
​MSK Package
OB Package​
​Obstetrics Package
Primary/Critical Care Package
Vascular Package
Veterinary Package​
*Advanced Specialty Packages vary per scanner model
Image Storage
Clarius Cloud
Unlimited Storage
Exam Management
PDF Reports
DICOM
​Local Image Storage
Clarius Education
1-Hour Virtual In-Service ​
Monthly Online Training ​
In-app Clarius Classroom Videos​
Add Clarius Care Extended Warranty
Get uptime protection with Clarius Care! It has all the coverage of the Standard Warranty, plus:
Prompt loaner/replacement scanner
2-way expedited shipping
And more!
1 Year Coverage
$415.00 AUD
2 Years Coverage
$830.00 AUD
3 Years Coverage
$1,245.00 AUD
Learn more about Clarius Care
Worry-Free Returns
Buy online with confidence with our 30-day risk-free return policy.
Details
Clarius Care Extended Warranty
$415 AUD for scanner
+

$930 AUD every 1 year for membership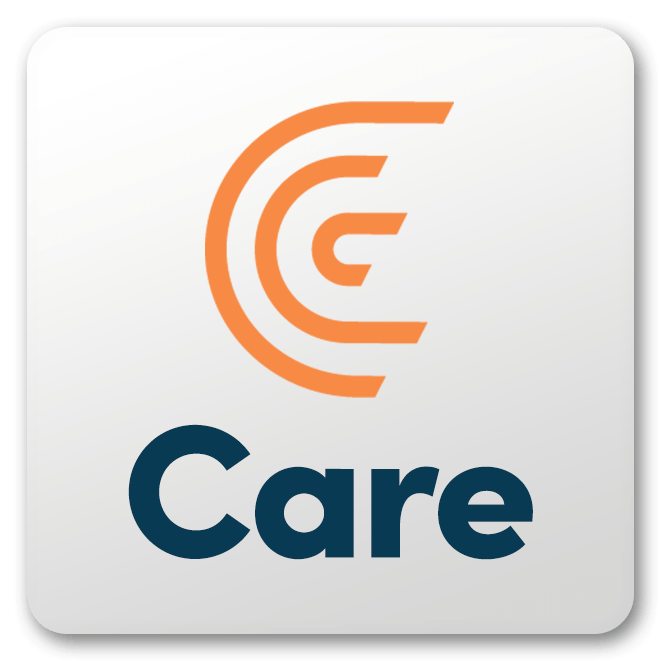 Specialized for your practice
Ultra-High Definition Imaging